Carson Private Capital and its employees are active in charitable giving and also volunteer their time, talent and expertise to purposeful organizations committed to improving our local, national and global communities.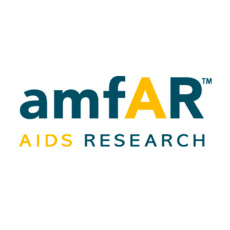 amfAR
amfAR, The Foundation for AIDS Research, is an international nonprofit organization dedicated to ending the global AIDS epidemic through innovative research. Since 1985, amfAR has played a catalytic role in accelerating the pace of HIV/AIDS research, investing more than $388 million in its programs and awarding more than 3,300 grants to research teams worldwide.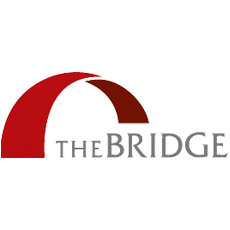 The Bridge
The Bridge is a Dallas-based non-profit organization with a mission to end adult long-term homelessness in Dallas and the surrounding region. The Bridge provides an array of homeless recovery services to help our community's most impoverished resident's transition from streets/institutions to shelter and housing.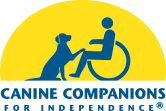 Canine Companions for Independence
Canine Companions for Independence is a non-profit organization that enhances the lives of people with disabilities by providing highly trained assistance dogs. The organization breeds, raises and trains dogs that aren't just the ears, hands and legs of their human partners; they are also goodwill ambassadors and often their best friends. Canine Companions for Independence's powerful program leads to greater independence and confidence, opens up new opportunities and possibilities, and spreads incredible joy.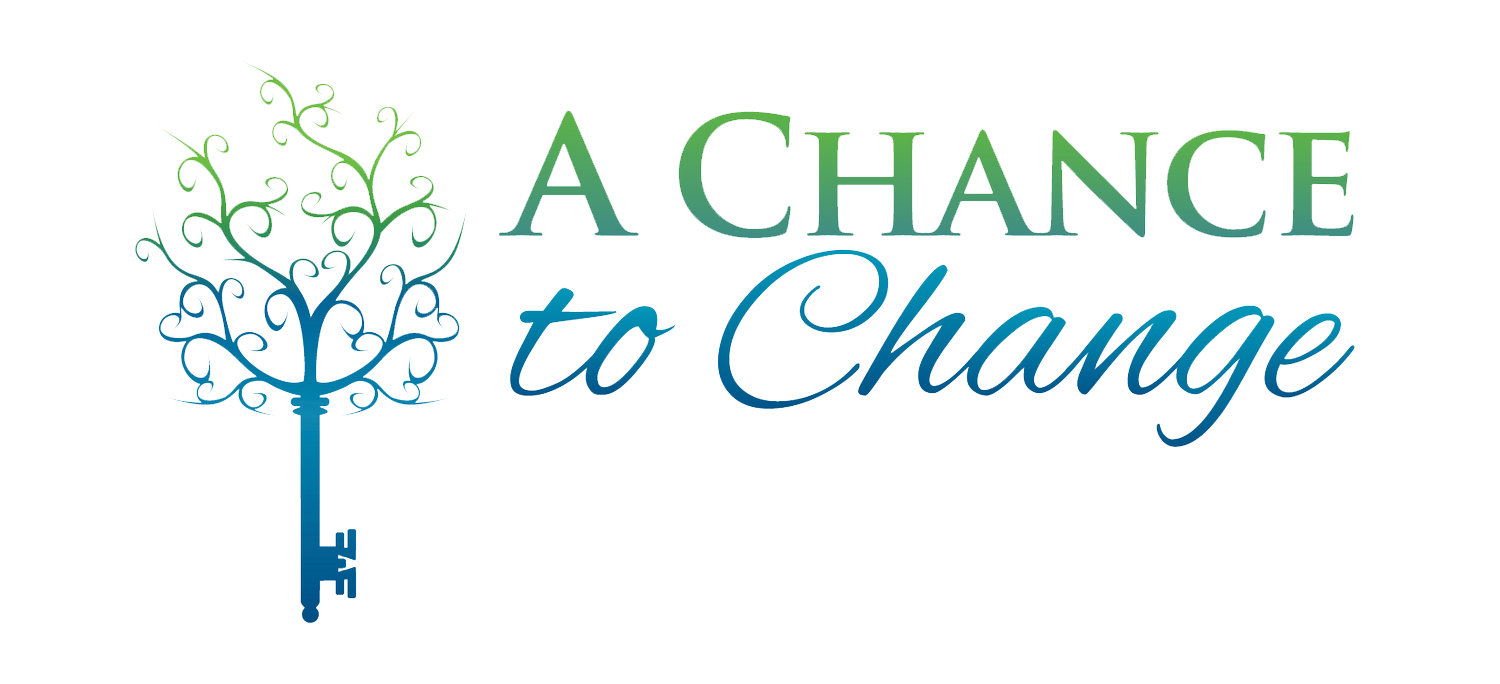 A Chance to Change
A Chance to Change is an Oklahoma City-based non-profit agency helping those suffering from addiction, mental illness, depression, anxiety, daily stress or grief, and their families. The organization's trained and accredited staff operates its treatment, prevention, and education programs with the understanding that chemical dependency and other addictions are chronic diseases that can be successfully treated, and that working with the entire family that has been affected often produces the best results.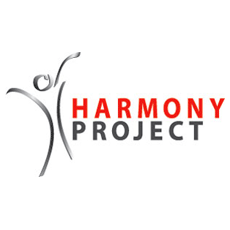 The Harmony Project
The Harmony Project is a Los Angeles-based non-profit organization solely dedicated to music education for low-income youth. The organization's mission is to promote the healthy growth and development of children through the study, practice and performance of music, and to build healthier communities by investing in the positive development of children through music.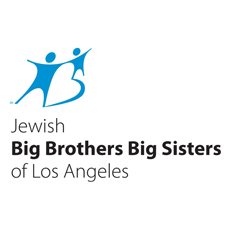 Jewish Big Brothers Big Sisters of Los Angeles
Jewish Big Brothers Big Sisters of Los Angeles (JBBBSLA) assists children and young adults in achieving their full potential through innovative, impactful programs that facilitate lasting mentoring relationships and support positive development. JBBBSLA runs community-based mentoring programs, offers college scholarships, and owns and operates Camp Bob Waldorf on the Max Straus Campus, a 112-acre residential camp and retreat center in the Verdugo Hills of Glendale.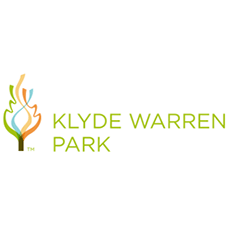 Klyde Warren Park
Klyde Warren Park is a privately funded 5.2-acre deck park built over the recessed Woodall Rodgers Freeway bridging downtown and uptown Dallas together. The Park is an urban green space that serves as a central gathering space for Dallas residents and visitors and provides daily free programming for the public ranging from yoga to book signings to outdoor concerts and films.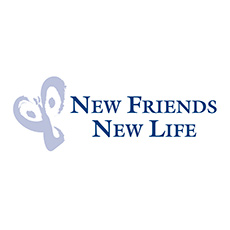 New Friends New Life
New Friends New Life is a Dallas-based non-profit that restores and empowers formerly trafficked girls and sexually exploited women and their children. By providing access to education, job training, interim financial assistance, mental health, and spiritual support, New Friends New Life helps women and their children overcome backgrounds of abuse, addiction, poverty, and limited opportunities.
Perot Museum of Science and Nature
The Perot Museum inspires children to be the scientific leaders of tomorrow by exposing them to a world of ideas and concepts in science, math and technology, all within one spectacular 180,000 square foot location. By offering hands-on ways to learn about scientific evidence, mathematical concepts and natural history, the Perot Museum will profoundly affect what and how we experience science and nature.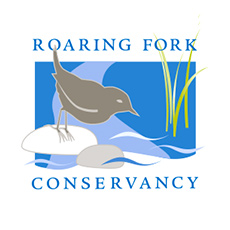 Roaring Fork Conservancy
Since 1996, Roaring Fork Conservancy has inspired people to explore, value, and protect the Roaring Fork/Colorado River Watershed. The organization brings people together to work to keep water in local streams, monitor water quality, and preserve the habitat through regional watershed planning, water resource policy initiatives, stream management and restoration.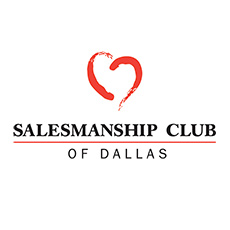 Salesmanship Club of Dallas
The Salesmanship Club of Dallas is a service organization of more than 600 business and community leaders committed to transforming kids' lives. For more than 90 years, the Club has powered the education and mental health programs of Momentous Institute, which works to build and repair social emotional health for kids and families. The Club is the host organization of the AT&T Byron Nelson PGA Tournament, which benefits Momentous Institute.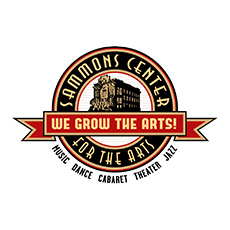 Sammons Center for the Arts
The Sammons Center for the Arts is a non-profit organization founded to renovate the historic Turtle Creek Pump Station and operate it as low-cost office, rehearsal, performance, and meeting facilities to non-profit performing arts organizations. Since 1988, the Sammons Center has served as the home for 14 local arts groups, and over 50 additional arts organizations regularly use the Center's services.